Originally posted: March '08
Ah...St. Patrick's Day!! Being over 75% Irish, I was thrilled when I was able to visit Ireland for a week while studying abroad. I tried Guinness, but fell in love with the Irish people and their music instead. The tiny country cottages, the green of the grass that just can't present itself in pictures, and pubs tucked in corners filled with Irish men playing their instruments...it all made me feel like I was home.
My
European TT
was going to continue this week anyway, so why not make it a 2-in-1 post...presenting Ireland!! I'll link it to the TT later this week :D
Fanmae Beach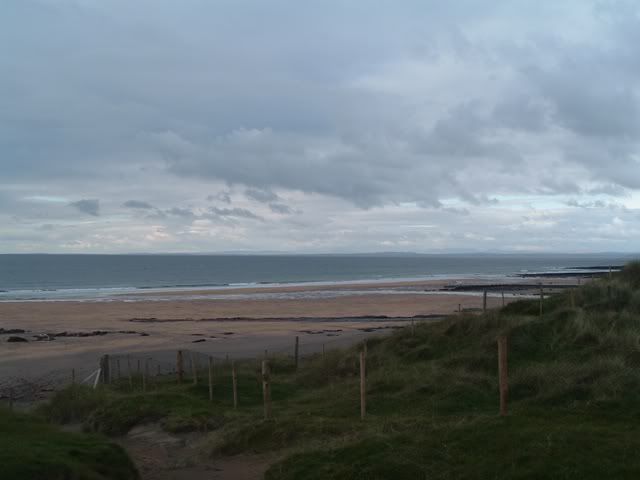 Trying Guinness for the first time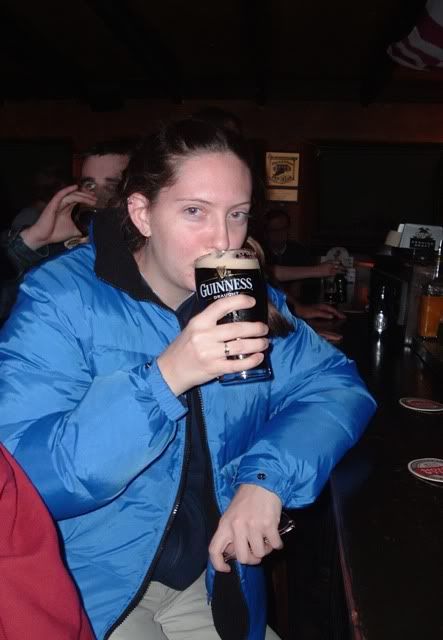 Dingle Bay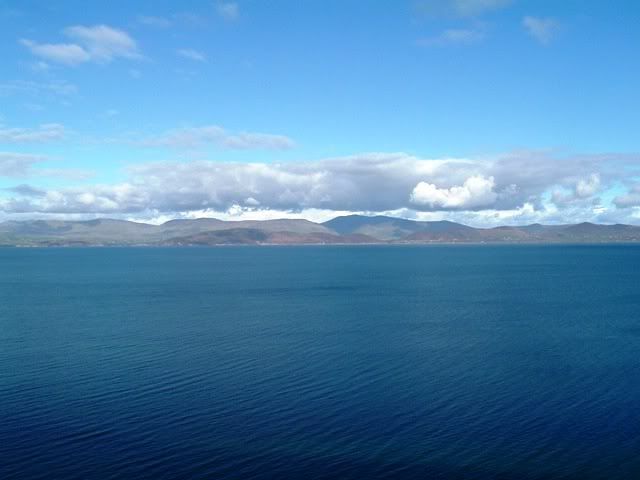 Cliffs of Moher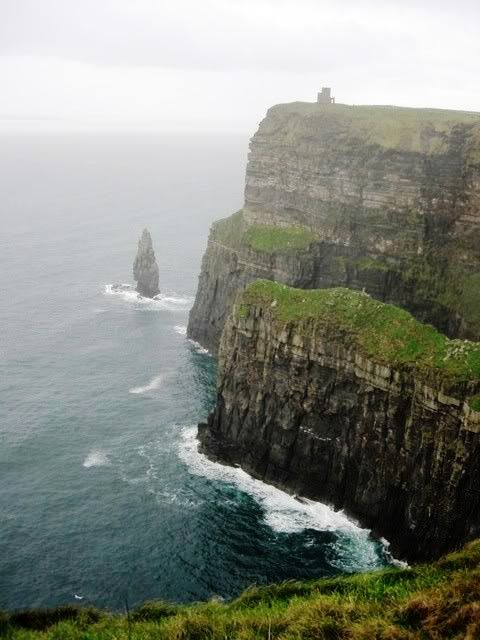 Cliffs of Moher!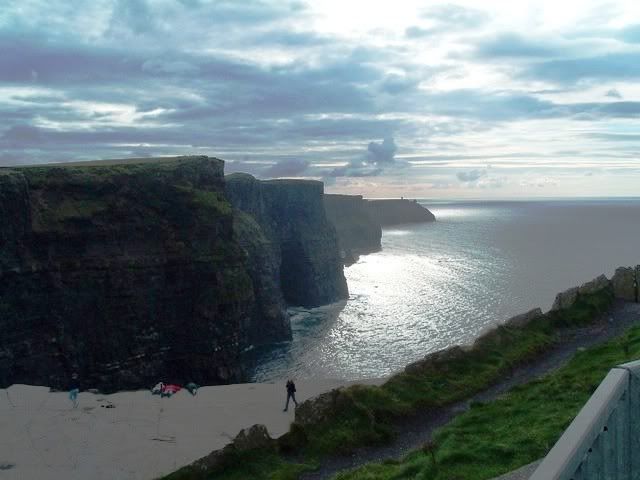 View from a church we visited
Dingle Bay
One of my favorites-- me w/ an Irish lad ;)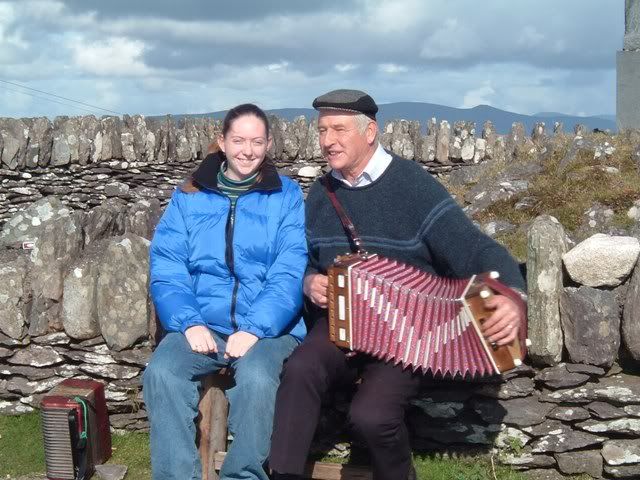 Leamanah Castle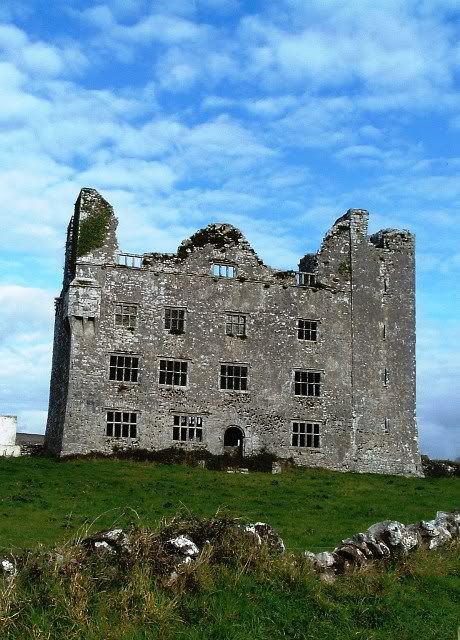 Cliffs of Moher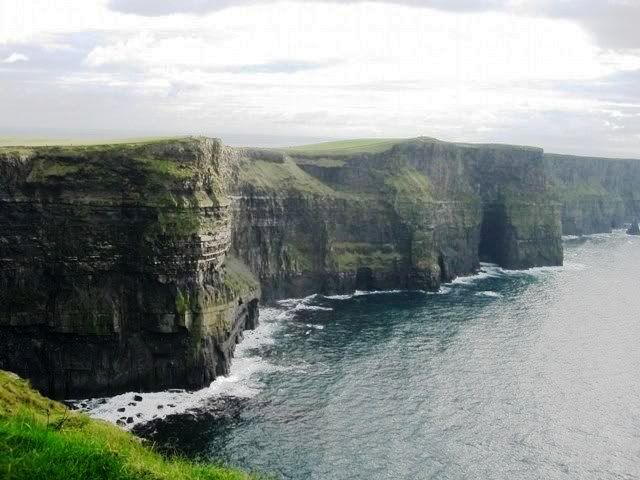 Dingle again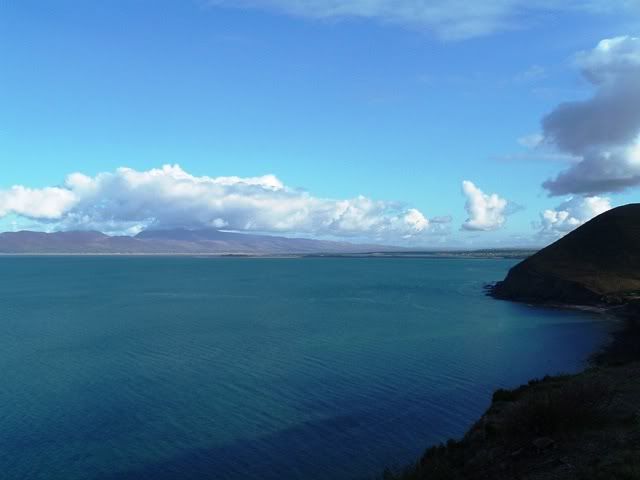 And a bonus, one of my favorite authentic Irish pubs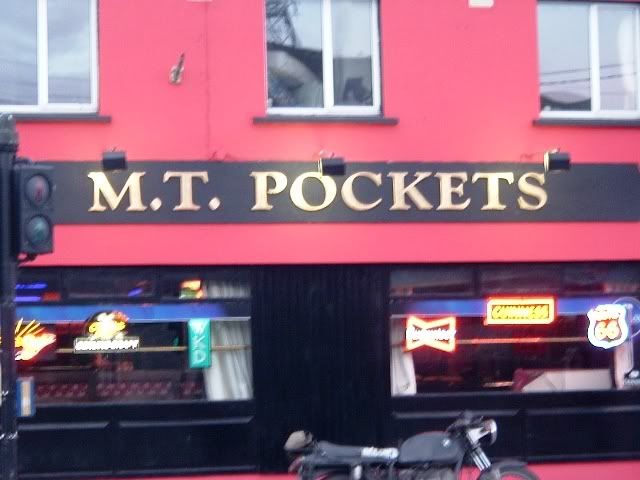 Thursday Thirteen