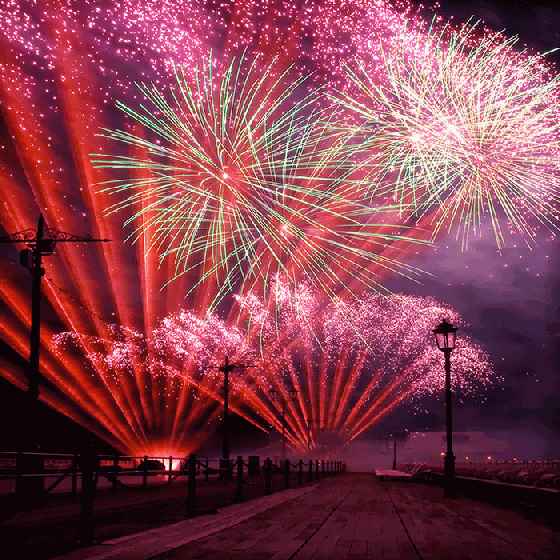 Photo courtesy of Google Images
Yesterday as we were driving in the car, J and Z had a hilarious conversation- I just drove and listened.

Z: Who tooted? J? Was it you?
J: (yelling, she has a temper) NO IT WASN'T ME! I DIDN'T!!!!
Z: Well it wasn't me. I only have spicy toots!
If you need another laugh, click
here
. I STILL can't stop laughing at it.
~
Also, in case you are wondering, we are not in the season of summer as you would think. According to Z, it's "swinter". Summer, when it's cold. It's July and I am in pants and a sweatshirt. There's something seriously wrong with this picture. But hey, I guess as long as it's not snowing, I'm okay with swinter.
~
And on that note, I hope everyone has a great 4th of July! I've been very busy with work and preparing for our week-long family reunion, which kicks off tonight! After work I'll drive to my parents' house, take a much needed nap, and take off on my first airport run w/ Rachael. Beforehand, I plan to pick up some of my favorite hometown pizza. I've been craving it for weeks now!
Until next time!