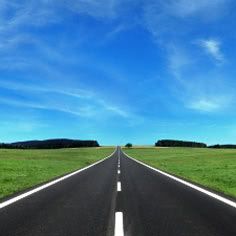 Apparently, I leave on a cross country, twelve day adventure in TWO days.
TWO DAYS, people.
48 hours. Or less, who knows.
I'd love to stop along the way, maybe explore Salt Lake City or some of Wyoming on our way to the West Coast. Of course, that's a bit difficult to do without reading information on those places. I'd blame it on not having the AAA books on hand, but that would be a complete and utter lie, since Chubster and I picked four of them up on Friday.
I haven't packed a thing, although I have started a packing list. That's something, at least.
See, I blame it on school. I'm in the process of trying to complete cot tags, folder tags, cubby tags, the attendance book, etc. all before I leave. It's not hard, it's just time consuming! On top of that, I've been preoccupied with organizing my classroom, babysitting 9-10 hour days...
So if you don't see me around for a while, I'm probably just buried somewhere underneath all the papers and books that seem to have consumed my life.
I'll surface eventually!