One of my lovely younger sisters suggested a tv show for me to check out a few weeks back.
Check it out I did...and meet my new best friends.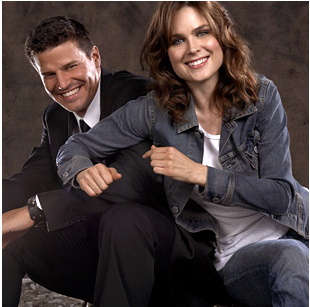 http://static.tvfanatic.com/images/gallery/bones-cast.jpg
Yep.
http://bones.screendig.com/files/2008/08/bones.jpg
There's a good reason I'm behind in blogging...see you in a few weeks- or at the rate I'm going, in about a week. :) This is how I get with really good shows- I did it a few years ago with Prison Break. Yes, I'm working and still babysitting, but oh, my free time? Spent with these lovely people!
It's quite possible that Bones is my new favorite show. Ever seen it?